Monday, 6 June 2011
Training Development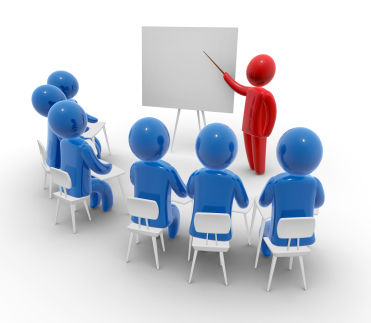 One of the first steps in developing our training was to assess need and find out which areas of psychological adjustment staff working in stroke services felt would be most valuable to be trained in.
To do this, we gave out Training Needs Analysis questionnaires to Nurses and AHPs across the various trusts within the North of England Cardiovascular Network. The results from these questionnaires are now starting to come in and this has allowed us to start considering the content of the training, and how we would like to deliver it.
One important question which was asked in the questionnaire aimed to find out which training formats staff would be interested in attending. So far, the majority of people have noted that they would prefer a one day, face to face course, e-learning or a training manual/resource pack.