Coaching and Leadership
NLP can be split into two main areas for ease (1) therapeutic (2) management. With this in mind, and due to member requests, I have set up this new section to focus on NLP coaching and NLP in Leadership
Contents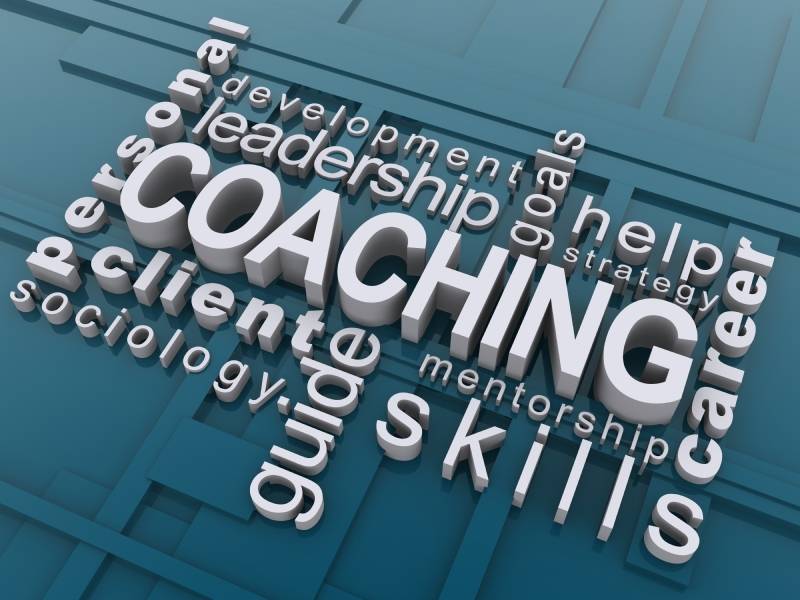 NLP coaching differs from other schools of coaching as it does not focus on the wheel of life and GROW model but focuses on how we each construct our 'map of reality' and file the
information away to create behaviours and beliefs etc. A sort of 'look at the man behind the curtain' for those of you who know the Wizzard of Oz.
Please contribute and ask for contributions so the site can grow as a FREE tool
Time for a change...

Coaching seems to find many names including NLP Coaching, Life Coaching, performance coaching, developmental coaching even hypno-coaching, to name just a few, but the basic premise is still the same "the process of helping another person perform at the peak of his or her abilities".
Our aim is to not jump on the latest trendy wave of change specialists but to build on the solid foundation of originators in the field of coaching including Timothy Gallwey , Sir John Whitmore, Anthony Robbins and others so that you can learn real tangible skills to help both yourself and those you plan to work with
There is such a growing interest in Leadership and its strong ally 'Coaching' that many major organisations are developing programs or linking into programs such as John Adair's action centred leadership. But are we missing a trick in the rush to identify a solution out there…

11 July 2017

NLP Coaching Time to change your life Coaching seems to find many names including NLP Coaching, Life Coaching, performance coaching, developmental coaching even hypno-coaching, to name just a few, but the basic premise is still the same "the process of helping another person perform at the peak of his or her abilities". Our aim is to not jump on the latest trendy wave of change specialists but to build on the solid foundation of originators in the field of coaching including Timothy Gallwey , Sir John Whitmore, Anthony Robbins and others so that you can learn real tangible skills to help both yourself and those you plan to work with

21 January 2013